Acid Red 3R is also called Acid Red 18, a kind of food coloring dyestuff.
Chinese Name: Edible carmine
The chemical name 1- (4'- sulfonate-1 '- naphthalazo) -2- naphthol -6,8- trisodium disulfonate is an isomer of amaranth. Cochineal red (Ponceau4R) is one of the most widely used monoazo synthetic pigments in China. In recent years, some reports pointed out that carmine with eu standards disable Sudan red I belongs to azo pigment, azo compound precursor can be metabolized in the body cause mutations in the original - aromatic amine compounds.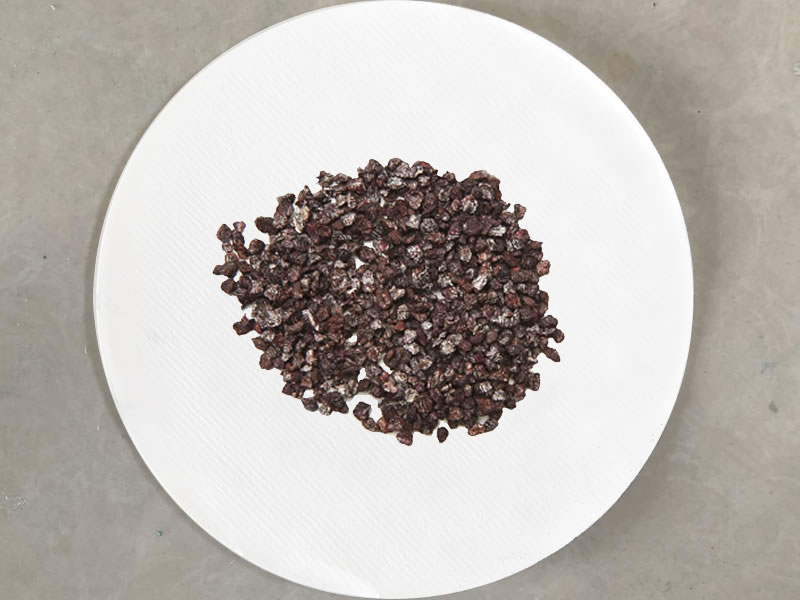 | | | | | |
| --- | --- | --- | --- | --- |
| | Acid Red 3R | 100% | Acid Red 18 | 25Kg/DR |
C.I. : 16255
CAS NO. : 2611-82-7
Molecular Formula: C20H11N2Na3O10S3
Molecular Weight: 604.480
Packed: 25kgs Iron Drum
Application:
Acid Red 3R or Acid Red 18 is a kind of red pigment for food, medicine and cosmetics.
Mostly used for soft capsule shell colorants, can play a role in colorization
Preparation of carminic acid, overall staining in embryology, nuclear staining, titration of ammonia solution indicator, microscopic analysis, fluorescence analysis, dye, food coloring. It can be used for the calibration and standardization of synthetic pigment detection methods in foods. It can also be used as a working standard for routine analysis and testing.