We supply acid orange 2, acid orange 7 and other acid orange dyes.
Acid Orange 2 is a kind of golden yellow powder, red yellow soluble in water, orange in ethanol, magenta in concentrated sulfuric acid, and brownish yellow precipitate after dilution. Its aqueous solution is brown yellow precipitate with hydrochloric acid, and dark brown with sodium hydroxide. When dyeing with copper ions tend to be red and dark, with iron ions turning light and dark color, good discharge.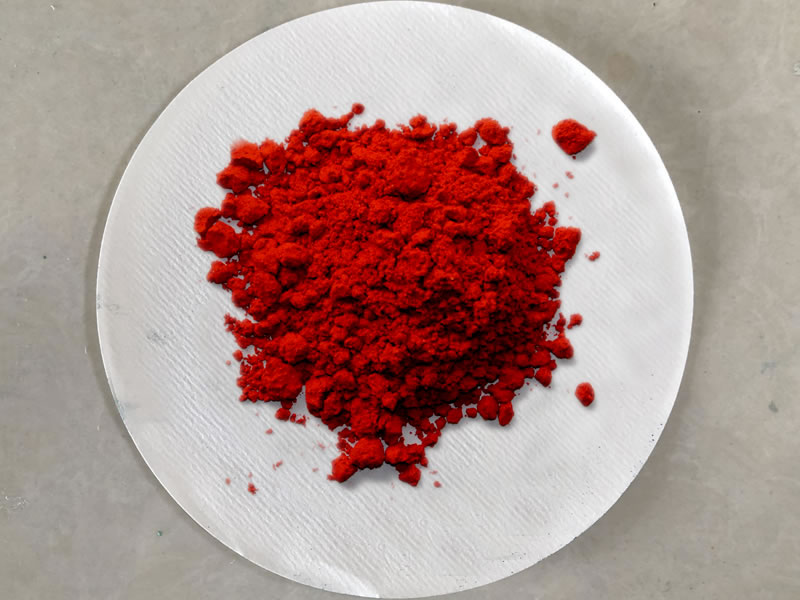 | | | | | |
| --- | --- | --- | --- | --- |
| | Acid Orange II | 100% | Acid Orange 7 | 25Kg/DR |
Acid Orange II C.I. : 15510
CAS NO. : 633-96-5
Molecular Formula: C16H11N2NaO4S
Molecular Weight: 350.3243
Packaging Details: 25kg iron drum
Application: Acid orange is mainly used for dyeing silk and woolen yarn, it can be used in direct printing on wool, silk and nylon fabric, coloring of leather and paper, also be used for indicator and biological coloring. Pure acid orange II can be used as food dyes while heavy metal salts are used in organic pigments.